OUR PROTOCOL
Full Supplement Protocol for CFS

Vendor

1-Month Supply of Nutritional Supplements featuring daily capsules

MAF 878 - GCMAF Yogurt

Vendor

1 MONTH SUPPLY OF A POWERFUL PROBIOTIC FEATURING MAF
What is Chronic Fatigue Syndrome?
Chronic Fatigue Syndrome (CFS) is a complex and debilitating disorder that affects up to 4 million people in the US. CFS is characterized by extreme fatigue both physically and mentally that doesn't go away with rest. The major symptoms of CFS may include:
1) Tiredness/Fatigue that does not improve with sleep.
2) Impaired concentration/memory combined with brainfog.
3) Flu-like symptoms. A general feeling as if you're sick.
4) Enlarged lymph nodes.
5) Frequent headaches.
6) Unexplained muscle and/or joint pains.
7) Extreme exhaustion lasting more than 24 hours after physical or mental exercise.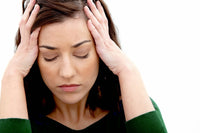 Take Back Control of Your Life
Chronic Fatigue Syndrome is not a choice. It comes on without warning and can stay in your body for years. There is a negative stigma about the name "Chronic Fatigue Syndrome." Your friends and family tell you to "snap out of it" or just will your way through life. The truth is that unless you've experienced it for yourself, you cannot truly understand how debilitating it is. The good news is that we've developed all natural nutritional supplements and a probiotic that is designed to alleviate the symptoms of CFS. Read More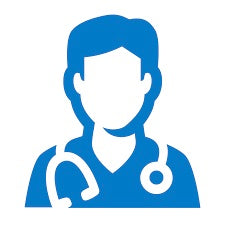 Doctor Approved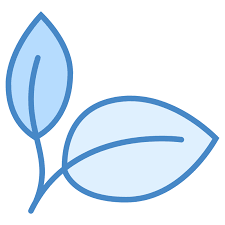 All Natural Ingredients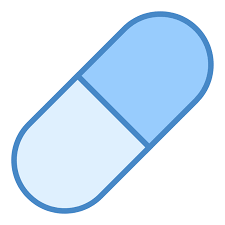 Nutritional Supplements
Testimonials
The supplements and MAF 878 have improved my life dramatically. It's a game-changer and lifesaver!

Adam, Male, 41
I felt a significant improvement in every day functioning. My vision even improved!

Bita, Female, 38
Gear Up is incredible! I can't believe how great I feel.

Adele, Female, 67
*This statement has not been evaluated by the Food and Drug administration. This product is not intended to diagnose, treat, cure or prevent any disease. The information provided on this site is intended for your general knowledge only and is not a substitute for professional medical advice or treatment for specific medical conditions.